we would like to say...
THANK YOU CINCINNATI!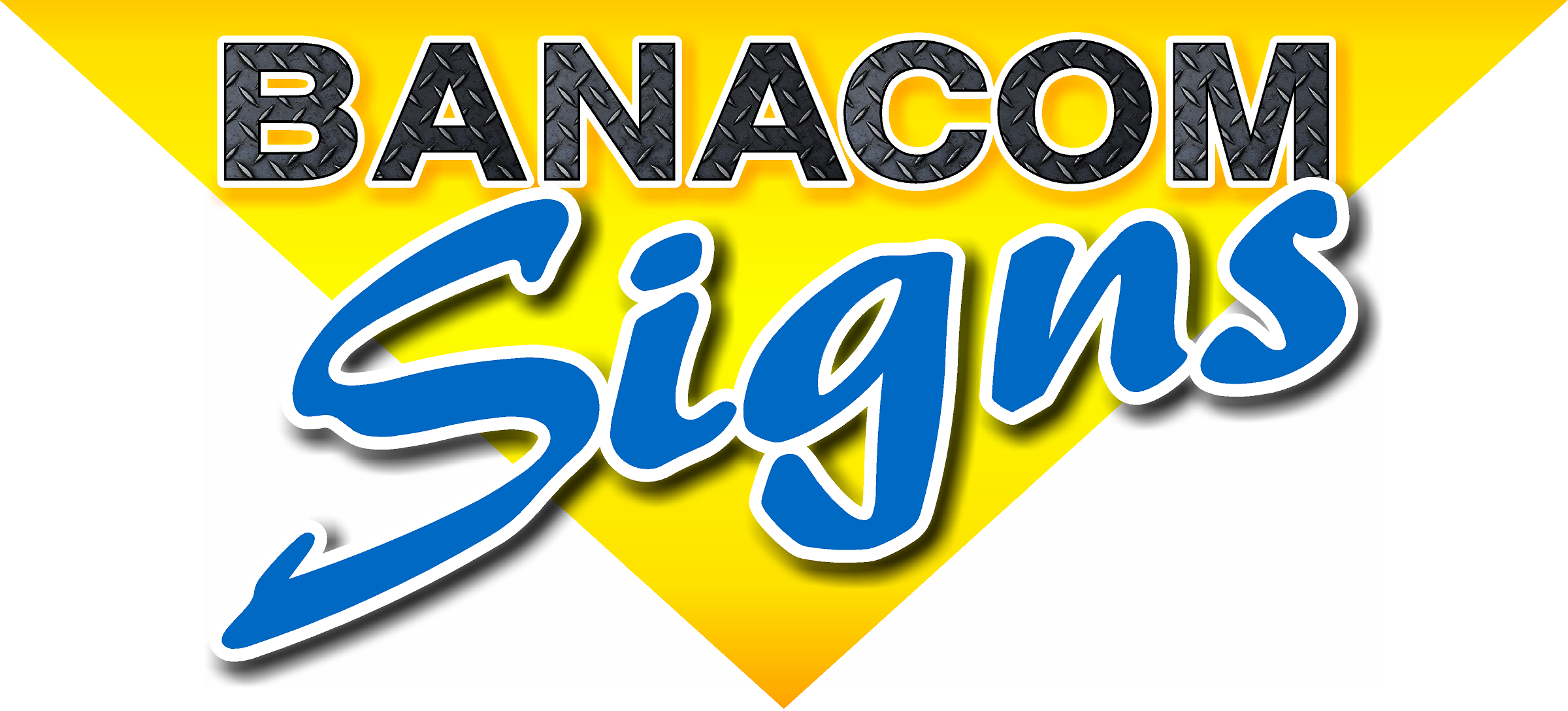 Banacom Signs has been "Signing" Greater Cincinnati since 1986! If you are looking to draw attention, send a message, promote a product or gain market share then you've come to the right place! Signs can offer so much! Whether it offers you assistance in finding a location or event, getting a phone number for a special event or sending a special message to someone... signs can do it all. A full color sign can draw attention to your communication and attract anyone looking your way. Banacom can assist you in creating the most effective, creative and effective sign to clearly communicate your thought or idea. The U.S. Small Business Administration says signage is the least expensive, yet most effective form of advertising available to you. No other form of advertising comes close to matching the efficiency and cost-effectiveness, dollar for dollar, of the on-premise sign. Signs can help people remember the location of a business as well as their products and services. Signs can prompt purchases, change purchase decisions or habits and help build brand equity. Advertising during a slow economy creates a competitive advantage. In these tough times, consider alternative sign options, which are cost-effective and easily changeable. Studies show by rotating among several designs, you can keep your message fresh and your customers attentive. There are a wide variety of sign options available to communicate your message. To request an estimate or get help with a project, visit our Products and Services area. To download useful software and find helpful information, search Resources & Support. To learn more about us, browse through our Company Information section. An easy-to-use link to our contact form appear on each page. As well, you can sign up to join our email list online and receive tips, tricks, updates, and deals. If there's anything we can do to improve our site, please let us know. Enjoy your visit! and remember... THE BEST USE BANACOM, BECAUSE BANACOM IS THE BEST!